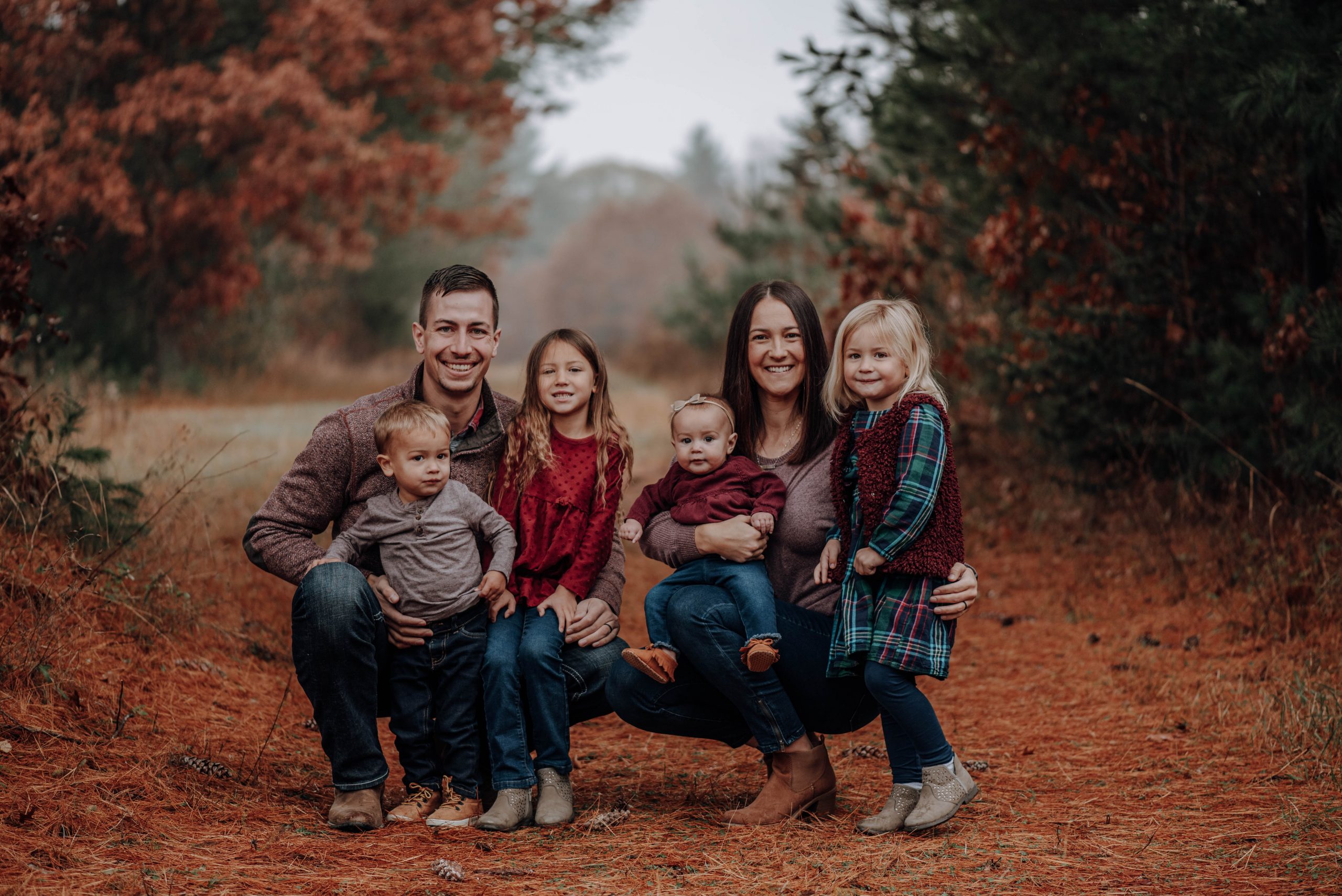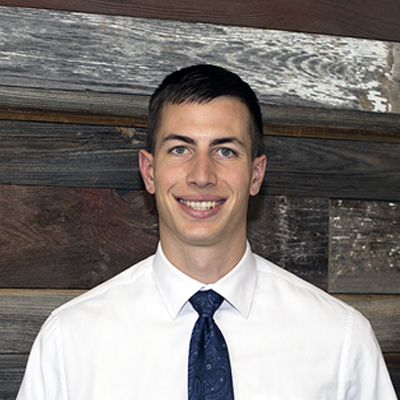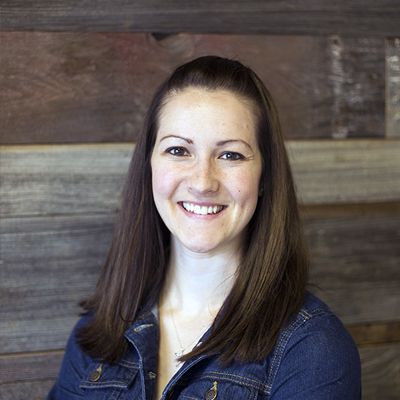 Dr. Ryan Balzer – Co-Founder and Chiropractor
Dr. Ryan Balzer grew up in the small town of Gladwin, MI. From a young age he knew that he wanted to do something where he could serve people, help promote health and provide hope. After a sport's injury in high school, he was introduced to chiropractic care and experienced great benefits. He knew this would be a great way to encourage people to live healthy lifestyles and provide hope to those suffering, so decided to pursue chiropractic. Dr. Balzer began his pursuit of becoming a chiropractor by attending Oakland University where he obtained a Bachelor of Science Degree in Biology, while also running track for the university. From there, his education took him to the prestigious Logan College of Chiropractic located in Chesterfield, MO where he earned his Doctorate of Chiropractic, as well as another Bachelors of Science Degree in Human Biology. While a student at Logan College of Chiropractic, Dr. Balzer began studying neurologically-based, Upper Cervical Chiropractic care. He has been to several classes and seminars across the country. After learning the endless benefits of upper cervical chiropractic care and its necessity to living a healthy life, Dr. Balzer began receiving Upper Cervical Chiropractic care. As a junior at Oakland University, Dr. Balzer began experiencing heart palpitations and they persisted through his first year at Logan College of Chiropractic. He went to a cardiologist, had several different tests performed on him and everything came back "normal." While under Upper Cervical Chiropractic care, the heart palpitations that Dr. Balzer had been experiencing ceased after about two months of consistent Upper Cervical Chiropractic care. After this miracle, he focused most of his studies on neurologically-based Upper Cervical Chiropractic and feels that he no doubt, was called to provide care for people through principled Upper Cervical Chiropractic care. Dr. Balzer is so excited about what he does and enjoys watching miracles like his occur in other people's lives. He is honored to be back in the Mid-Michigan/Greater Bay area, and for the opportunity to serve these great areas.
Elizabeth Balzer – Co-Founder and Office Manager
Elizabeth is a Gladwin, MI native where she was very involved in the community and with sports. It was here that she met her high-school sweetheart and now husband, Dr. Balzer. Following high school, her dreams of becoming an Educator took her to Saginaw Valley State University where she graduated with honors with a Bachelor of Arts in Elementary Education and Special Education, as well as being a record-setting pole vaulter for Saginaw Valley's track and field program. For the past 3 years she has been teaching special education and coaching at the middle school and high school levels, as well as volunteering at several chiropractic offices, so that she is best able to serve the clients of ADIO Chiropractic. Elizabeth serves as the office manager and can't wait for the opportunity to serve you, your family and friends!