Our goal is to set people free from their current health conditions and enhance their quality of life.
We assist people in gaining victory in their health by offering cutting-edge chiropractic corrective care through a customized health plan. Join us on our mission to create one of the healthiest communities in the world right here in the Midland, and the Greater Bay Region of Michigan.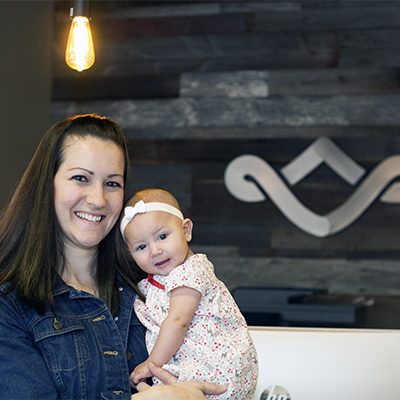 Imagine a life not controlled by a certain health condition, but rather being given answers to handle that problem. Think of how comforting it would be to focus on what's right with you instead of what's wrong with you; where people make proactive decisions regarding their health, rather than being reactive to a diagnosis given to them. At ADIO Chiropractic, we aim to be a pillar of health in the Midland community, where we help individuals achieve those exact desires.
At ADIO Chiropractic, we provide an in-depth examination that ensures you a scientifically customized care plan that will address your issues, listen to your needs, and provide you with solutions. Chiropractic care through ADIO Chiropractic can help you achieve a better life through greater health.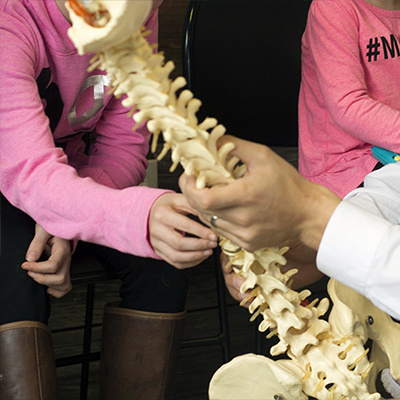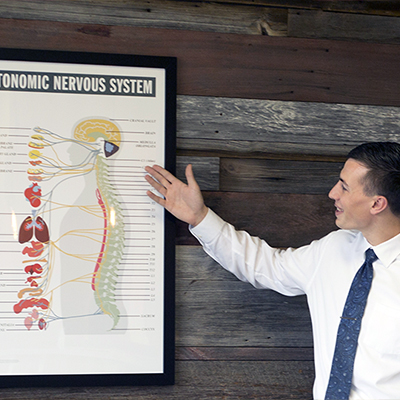 We are on a mission to help create one of the healthiest communities, right here in Midland MI and the Greater Bay Region. We aim to unleash the Innate, God-given potential that lives in us all, so that we can live a life of optimal health where we can avoid injury, heal faster and live an abundant life as He has promised. It is our desire to serve individuals of all ages and walks of life, so that they too are able to live out their dreams and desires. The ADIO Chiropractic family would like to welcome your family to ours and we look forward to the opportunity to help you gain victory in your health through specific, neurologically-based chiropractic care.
Everyone wants to feel their best, have a body that is free of pain, and live a life full of joy. Chiropractic care can help you achieve the life you've always wanted. We believe that our bodies are designed extraordinarily – and that when functioning properly, not only should we live free from dysfunction and disease but we should be able to achieve extraordinary things. Our mission is to empower you and your family to correct your health problems at the root cause and unlock your unlimited healing power.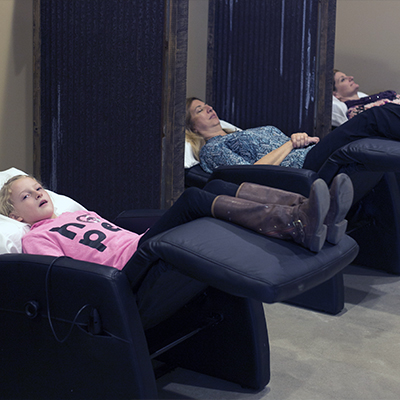 Dr. Ryan Balzer is focused on helping our community of Midland and the Greater Bay area reach its greatest potential in health and wellness through the most advanced chiropractic care possible. We apply constant education, a very specific technique, technological advancement, and studious research to ongoing chiropractic care for you and your family.