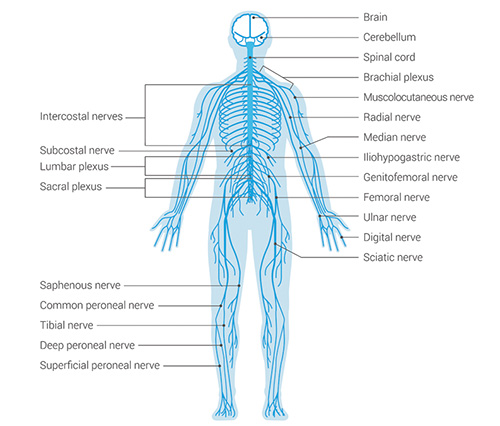 What is Chiropractic? 
Chiropractic is an all-natural form of healthcare that is based on the diagnosis and correction of joint misalignments, especially those within the spinal column. These misalignments are often the cause of deeper underlying issues such as nerve and muscle pain and, in more serious cases, cell, organ and tissue dysfunction.
Since the central nervous system is the master control system of the body, it's especially important to maintain its health. When the spine misaligns, pressure on the spinal cord and nerves can occur.
This is called a vertebral subluxation complex. Chiropractic actively works to correct subluxations by thoroughly analyzing and gently adjusting the spine. The practice enables proper central nervous system functionality and natural healing throughout the body.